Can you imagine Friends' famous characters as cute kids? Well, this is what AI (artificial intelligence) has imagined Ross, Monica, Chandler, Monica, Joey and Phoebe – the Friends series character as the young kid.
Friends is one of those comedy shows that is ageless, as are its famous actors who play those famous characters. They are very much loved by Friends fans. So, when we recently came across an Instagram post that re-imagines these characters (actors) as cute kids, we could not help but admire the AI artwork done by the Italian husband and wife team who run the account AI Dreams (Digital Creators) on Instagram.
So, let's go ahead and check out their fabulous artistic creations, along with a couple of bonus posts.
---
AI imagines Friends' famous characters as cute kids
Mini-friends!!
---
Friends series: Actors as Adults (for references)
We are sharing a picture gallery, just to provide you all – a context of the Instagram post shared above.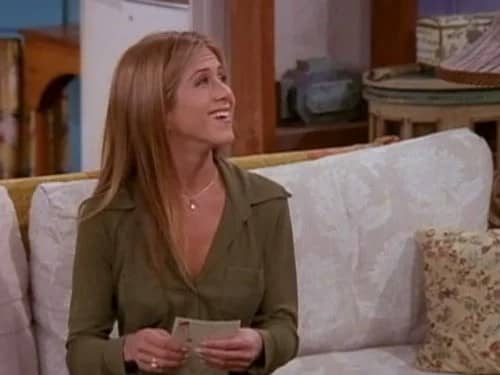 ---
Bonus:- AI imagines Hollywood Actors and Actresses as kids
Mini Actors and Actresses!!
---
Bonus+:- AI imagines Peaky Blinders as kids
Baby Peaky Blinders!!
FM article ~ Peaky Blinders: Razor Sharp British Period Drama
---
Bonus++:- AI imagines top Footballers as kids
Baby Footballers!!
---
Focus:- extra info. about the AI Dream team
The NYT has disclosed this info. about the AI Dream – "An Italian couple Luca and Anna Allievi, both 33, said they started creating the images for fun while their 1-year-old daughter Celeste was asleep." Now their IG posts are going viral. We loved this new-age AI digital art and can not wait to see what comes up next on the horizon.
If you like these characters imagined by AI, then go ahead and check out this FM article Digital Artist Uses AI To Reimagine Popular Characters, too.
Featured Image: AI Dreams | Instagram – Canva.
---