We are sharing the list of the top ten Hollywood movies of 2023 year, so far. The said list of the top English language movies is compiled by the IMDb website as per the films' ratings provided by their users.
This being mid-July, it is a perfect time to compile and share this list as the first half of the year has gone by and we have entered the second half of the year. So, let us start with their reverse countdown from 10 to 1 Hollywood movies, as per the IMDb website. It is worth mentioning that the members of our team FM have seen most of these movies and they have shared their reviews with you all, here.
---
#10 Movies Of 2023
FM article:- Missing:- A Hi-Tech Thriller Of 21st Century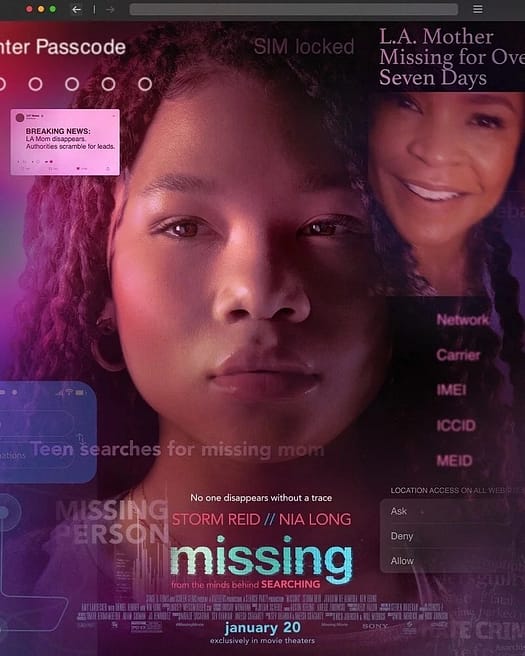 When her mother (Nia Long) disappears while on vacation in Colombia with her new boyfriend, June's (Storm Reid) search for answers is hindered by international red tape. Stuck thousands of miles away in Los Angeles, June creatively uses all the latest technology at her fingertips to try and find her before it's too late.

But as she digs deeper, her digital sleuthing raises more questions than answers… and when June unravels secrets about her mom, she discovers that she never really knew her at all.

Missing (Synopsis/Summary)
---
#9 Movies Of 2023
FM article:- The Flash (2023) Movie: Tales Of Super-Heroes & Super-Heroines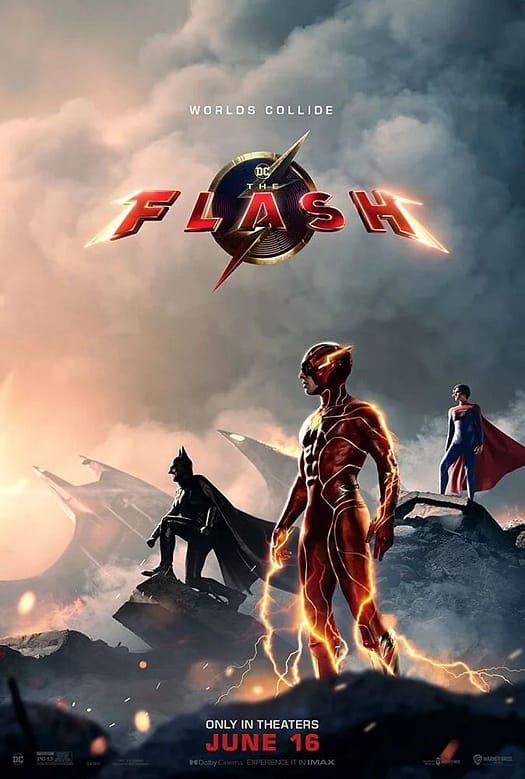 Worlds collide when Barry (Ezra Miller) uses his superpowers to travel back in time in order to change the events of the past. But when his attempt to save his family inadvertently alters the future, Barry becomes trapped in a reality in which General Zod (Micheal Shannon) has returned, threatening annihilation, and there are no Super Heroes to turn to.

That is unless Barry can coax a very different Batman (Micheal Keaton) out of retirement and rescue an imprisoned Kryptonian… albeit not the one he's looking for. Ultimately, to save the world that he is in and return to the future that he knows, Barry's only hope is to race for his life. But will making the ultimate sacrifice be enough to reset the universe?

The Flash (Synopsis/Summary)
---
#8 Movies Of 2023
FM article:- Dungeons and Dragons Honour Among Thieves (2023) Is A Fun Fantasy Film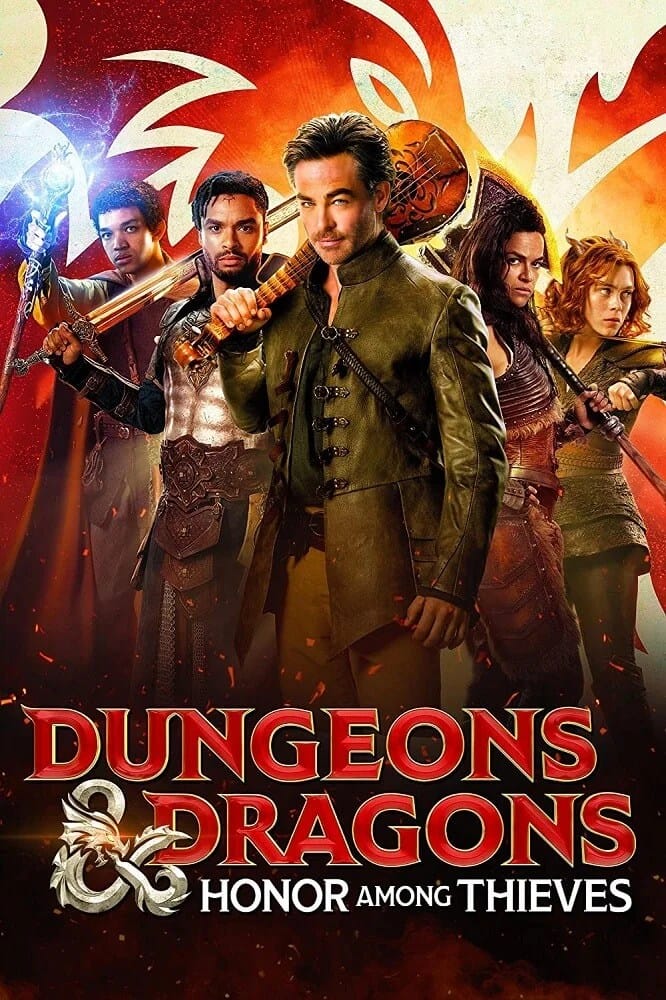 A charming thief and a band of unlikely adventurers undertake an epic heist to retrieve a lost relic, but things go dangerously awry when they run afoul of the wrong people. Dungeons & Dragons: Honor Among Thieves brings the rich world and playful spirit of the legendary roleplaying game to the big screen in a hilarious and action-packed adventure.

Dungeons & Dragons: Honor Among Thieves (Synopsis/Summary)
---
#7 Movies Of 2023
FM article:- Tetris: Fun & Enjoyable Film Like Video Games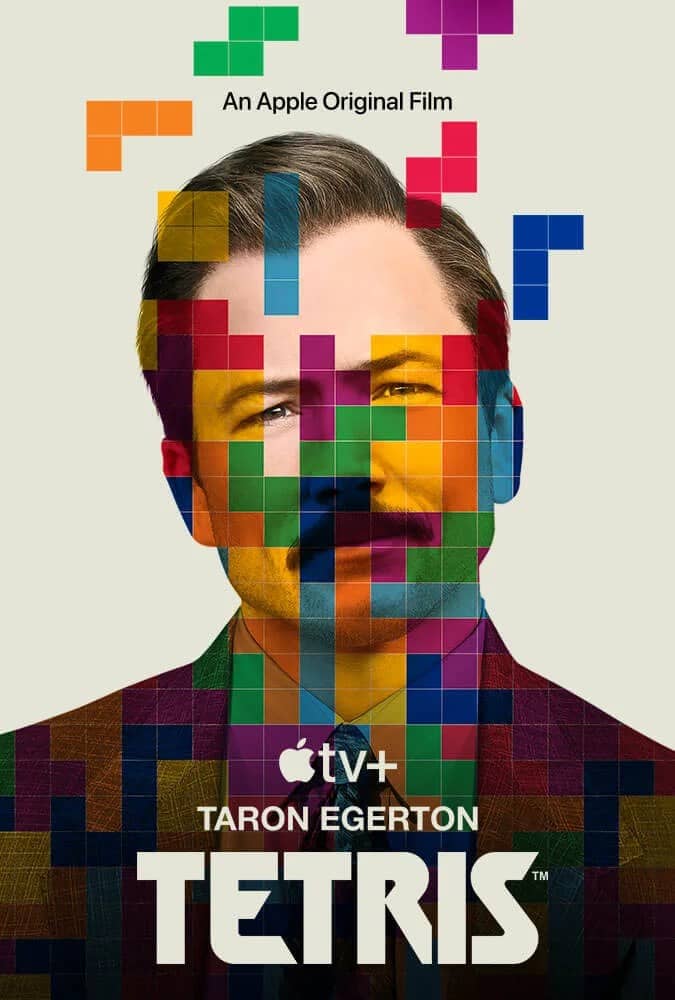 It tells the unbelievable story of how one of the world's most popular video games found its way to avid players around the globe. Henk Rogers (Taron Egerton) discovers TETRIS (game) in 1988 and then risks everything by travelling to the Soviet Union, where he joins forces with inventor Alexey Pazhitnov (Nikita Efremov) to bring the game to the masses.

Based on a true story, "Tetris" is a Cold War-era thriller on steroids, with double-crossing villains, unlikely heroes and a nail-biting race to the finish.

Tetris (Synopsis/Summary)
---
#6 Movies Of 2023
FM article:- A Man Called Otto: Soothing & Heart-Warming Film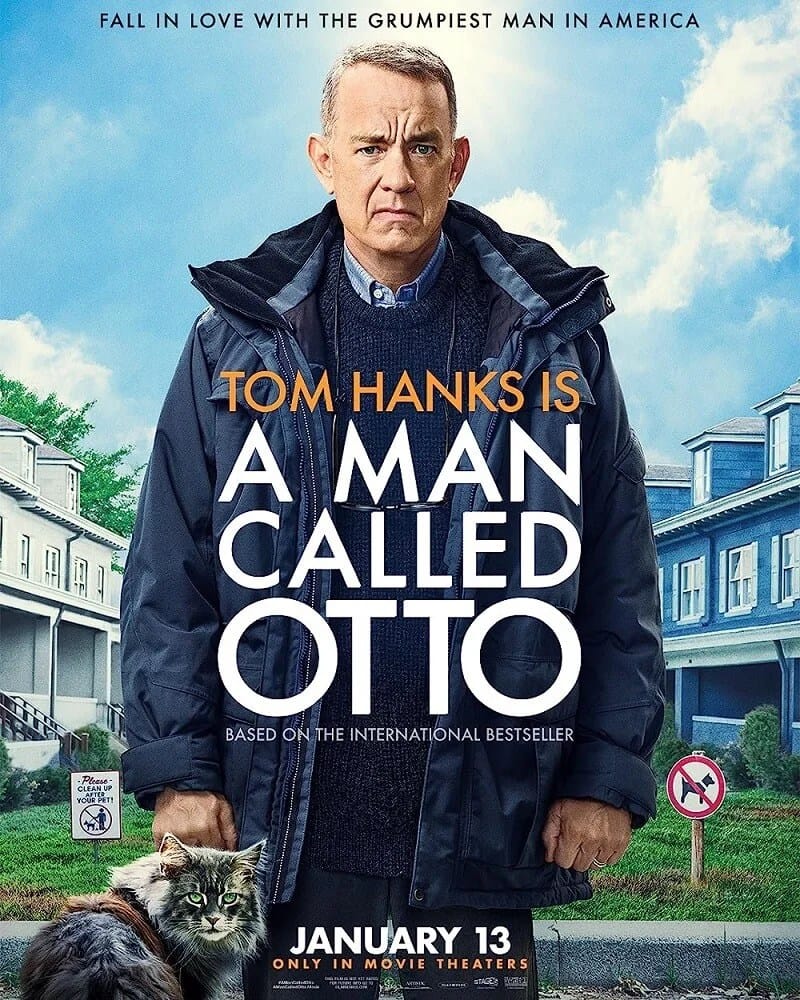 Based on the comical and moving New York Times bestseller, A Man Called Otto tells the story of Otto Anderson (Tom Hanks), a grumpy widower whose only joy comes from criticizing and judging his exasperated neighbours. When a lively young family moves in next door, he meets his match in quick-witted and very pregnant Marisol, leading to an unexpected friendship that will turn his world upside-down.

A Man Called Otto (Synopsis/Summary)
---
#5 Movies Of 2023
FM article:- AIR:- Truly Inspiring Sports & Business Tale
AIR reveals the unbelievable game-changing partnership between a then-rookie Michael Jordan and Nike's fledgling basketball division which revolutionized the world of sports and contemporary culture with the Air Jordan brand. This moving story follows the career-defining gamble of an unconventional team with everything on the line, the uncompromising vision of a mother who knows the worth of her son's immense talent, and the basketball phenom who would become the greatest of all time.

AIR (Synopsis/Summary)
---
#4 Movies Of 2023
FM article:- The Covenant:- Drama Set In Taliban's Afghanistan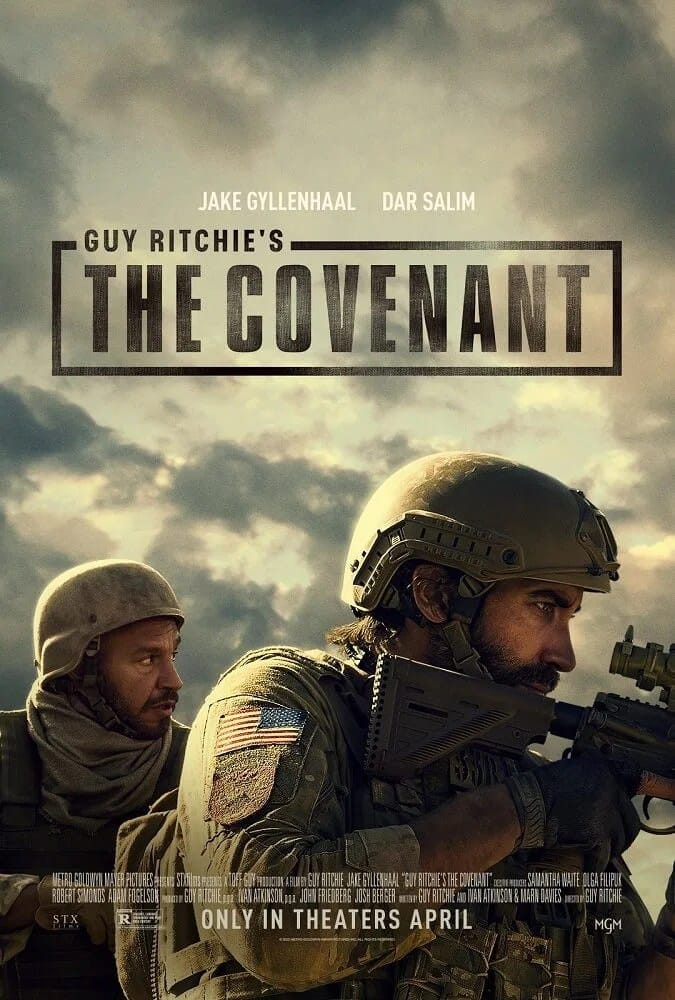 It follows US Army Sergeant John Kinley (Jake Gyllenhaal) and Afghan interpreter Ahmed (Dar Salim). After an ambush, Ahmed goes to Herculean lengths to save Kinley's life. When Kinley learns that Ahmed and his family were not given safe passage to America as promised, he must repay his debt by returning to the war zone to retrieve them before the Taliban hunts them down first.

The Covenant (Synopsis/Summary)
---
#3 Movies Of 2023
FM article:- John Wick:- Redefined Action Genre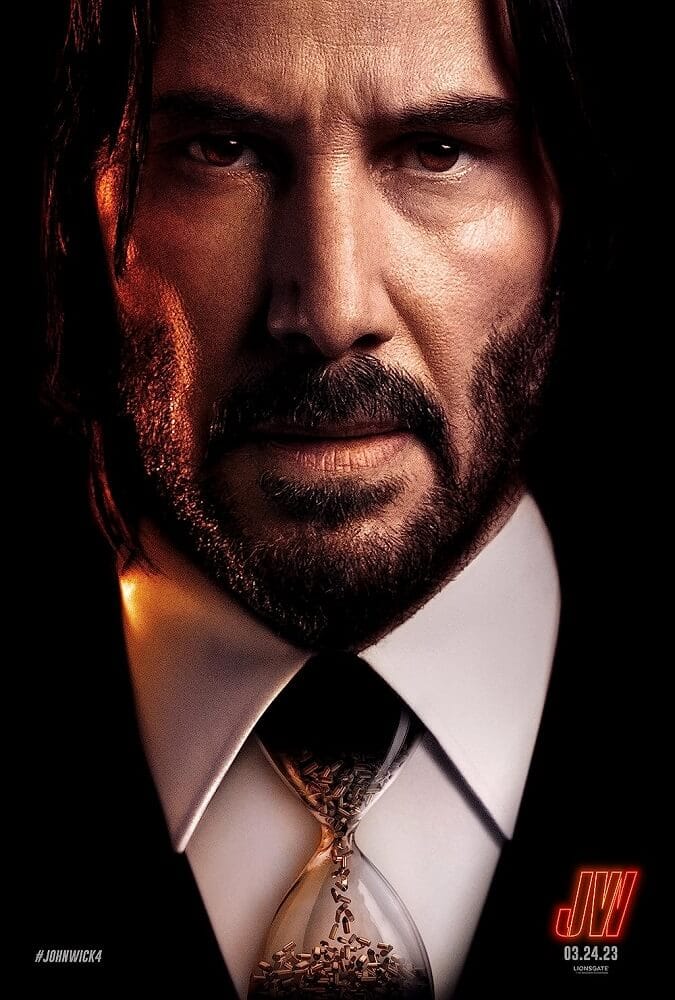 John Wick (Keanu Reeves) uncovers a path to defeating The High Table. But before he can earn his freedom, Wick must face off against a new enemy with powerful alliances across the globe and forces that turn old friends into foes.

John Wick: Chapter 4 (Synopsis/Summary)
---
Guardians Of The Galaxy Vol. 3
#2 Movies Of 2023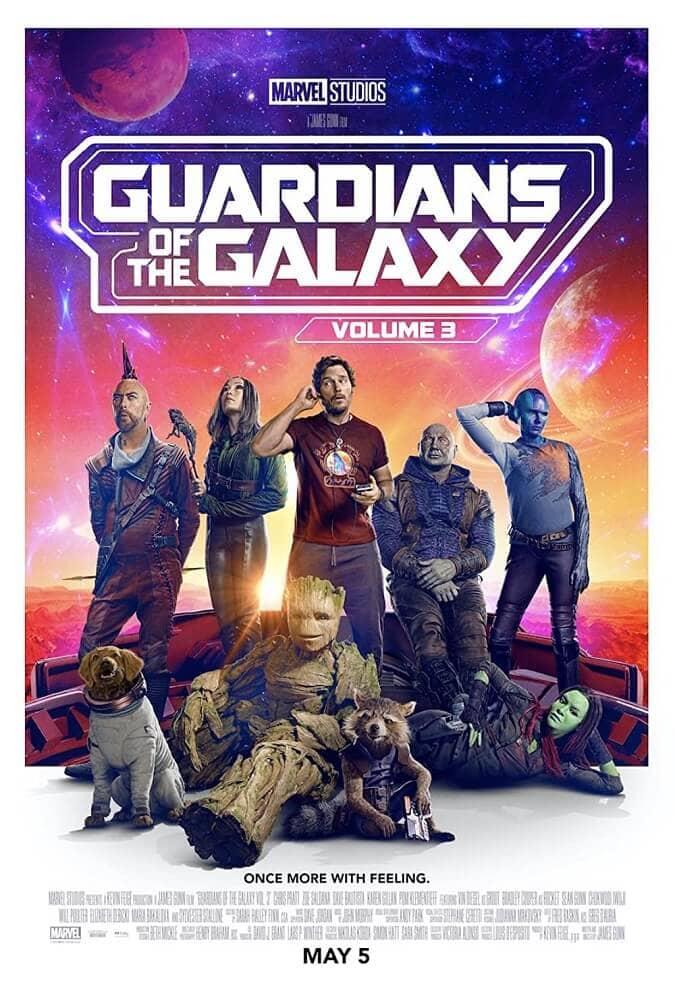 In this movie, our beloved band of misfits are looking a bit different these days. Peter Quill (Chris Pratt), still reeling from the loss of Gamora (Zoe Saldana), must rally his team around him to defend the universe along with protecting one of their own. A mission that, if not completed successfully, could quite possibly lead to the end of the Guardians as we know them.

Guardians Of The Galaxy Vol. 3 (Synopsis/Summary)
---
Spider-Man: Across The Spider-Verse
#1 Movies Of 2023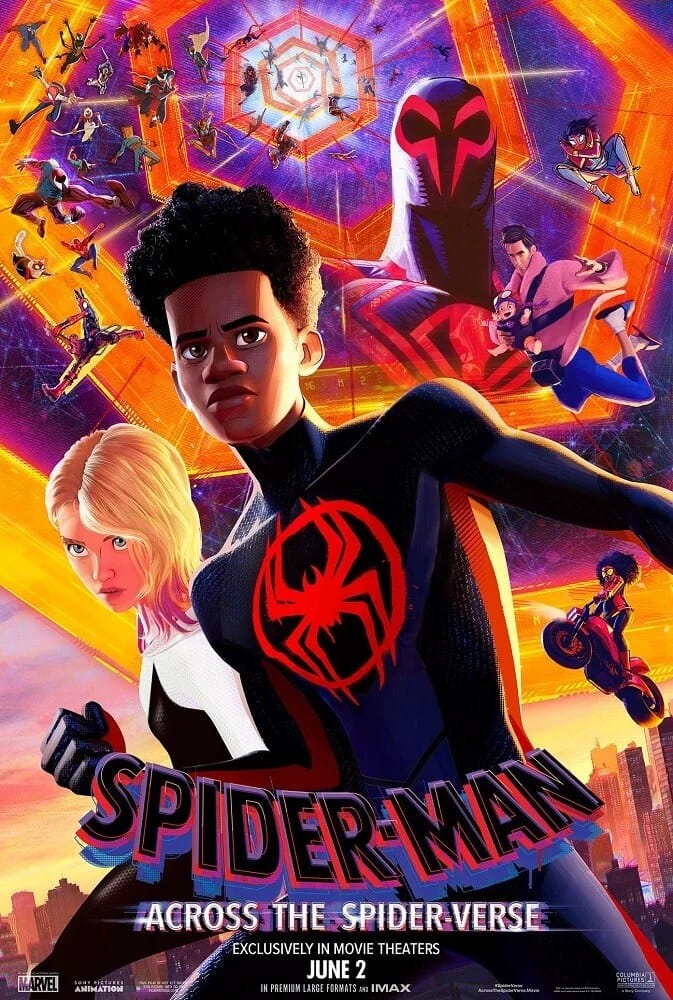 It is an epic adventure that will transport Brooklyn's full-time, friendly neighbourhood Spider-Man (Shameik Moore) across the Multiverse to join forces with Gwen Stacy (Hailee Steinfeld) and a new team of Spider-People to face off with a villain more powerful than anything they have ever encountered.

Spider-Man: Across The Spider-Verse (Synopsis/Summary)
---
So, that was the complete list of the top ten Hollywood movies of 2023 year, so far. Mind you this is the half year. As we informed you earlier, our FM team members have already seen and reviewed some of the films on the top ten list. So, do not forget to read our reviews and watch these top ten Hollywood movies, enjoy.
Featured & Other Images: Canva.com & IMDb.
---